A community of citizens who care about the growth and stimulation of all within our community.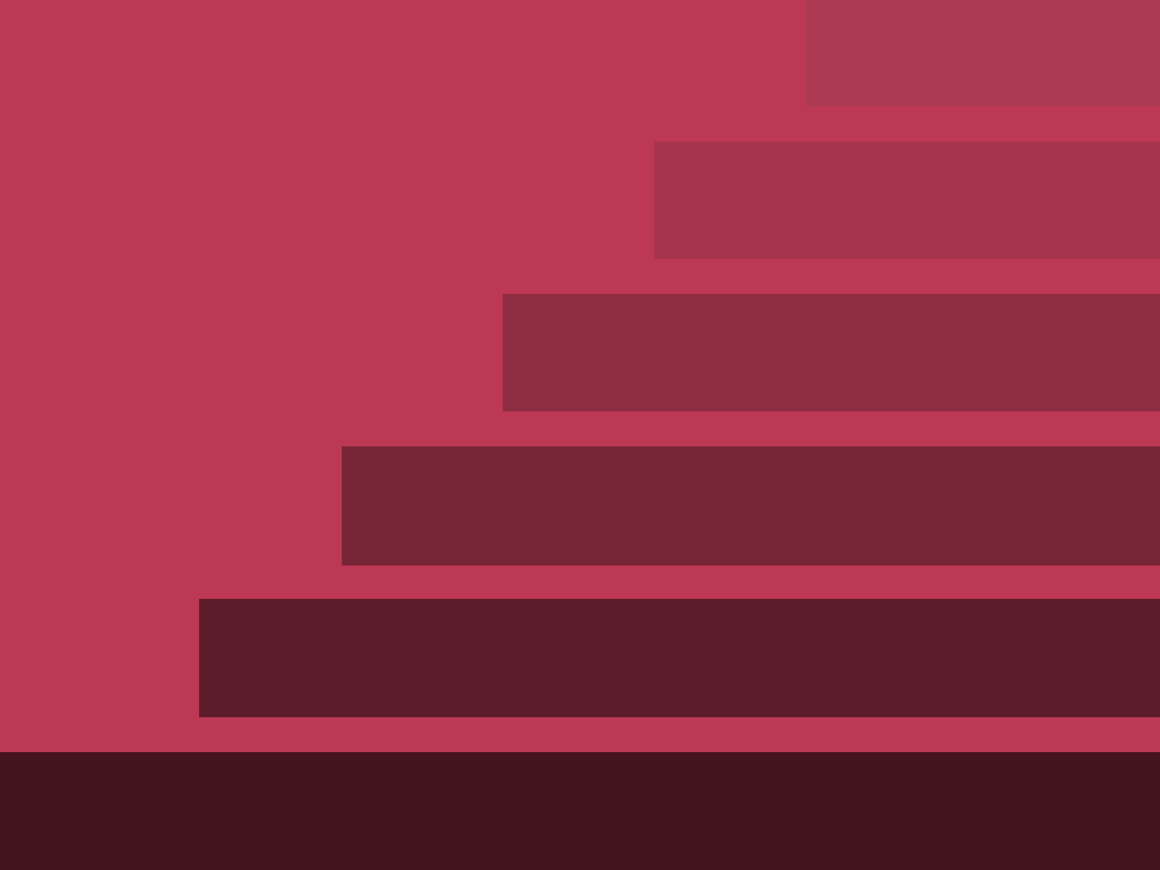 Programs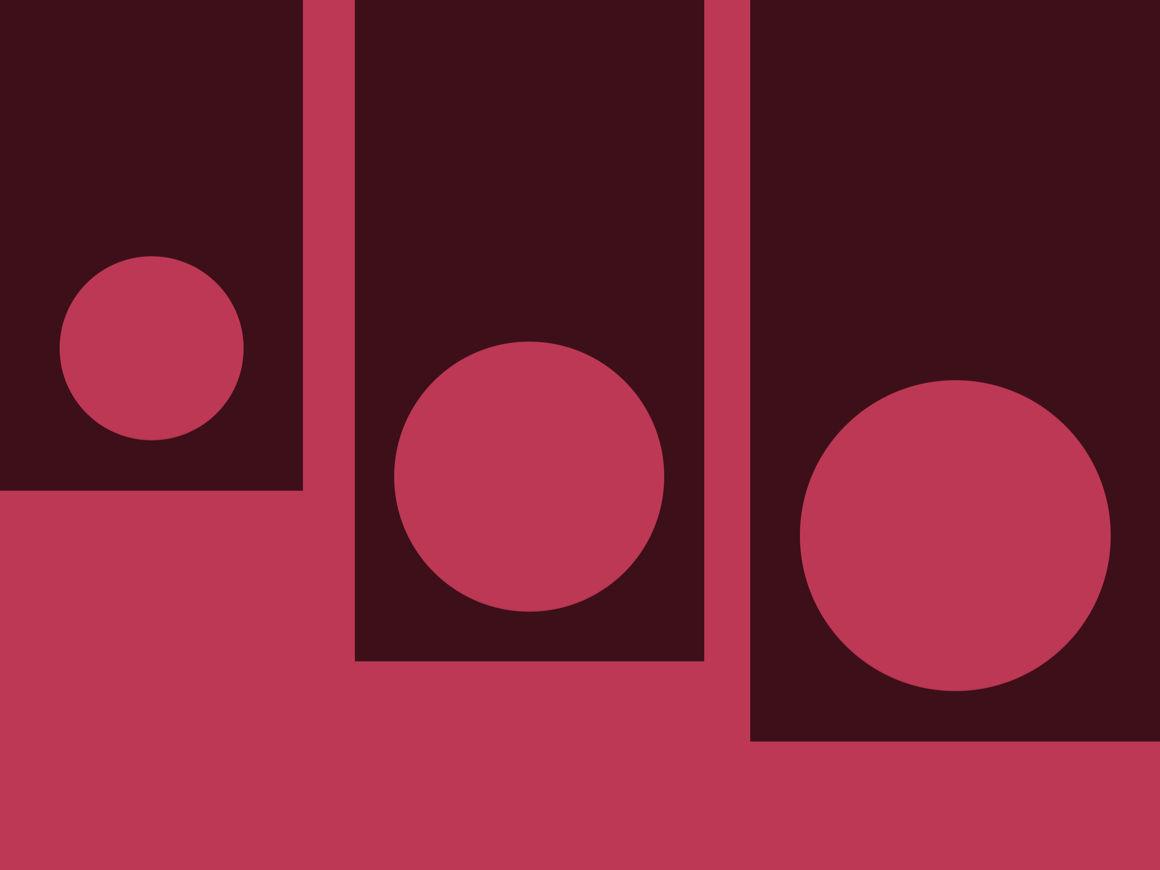 About Us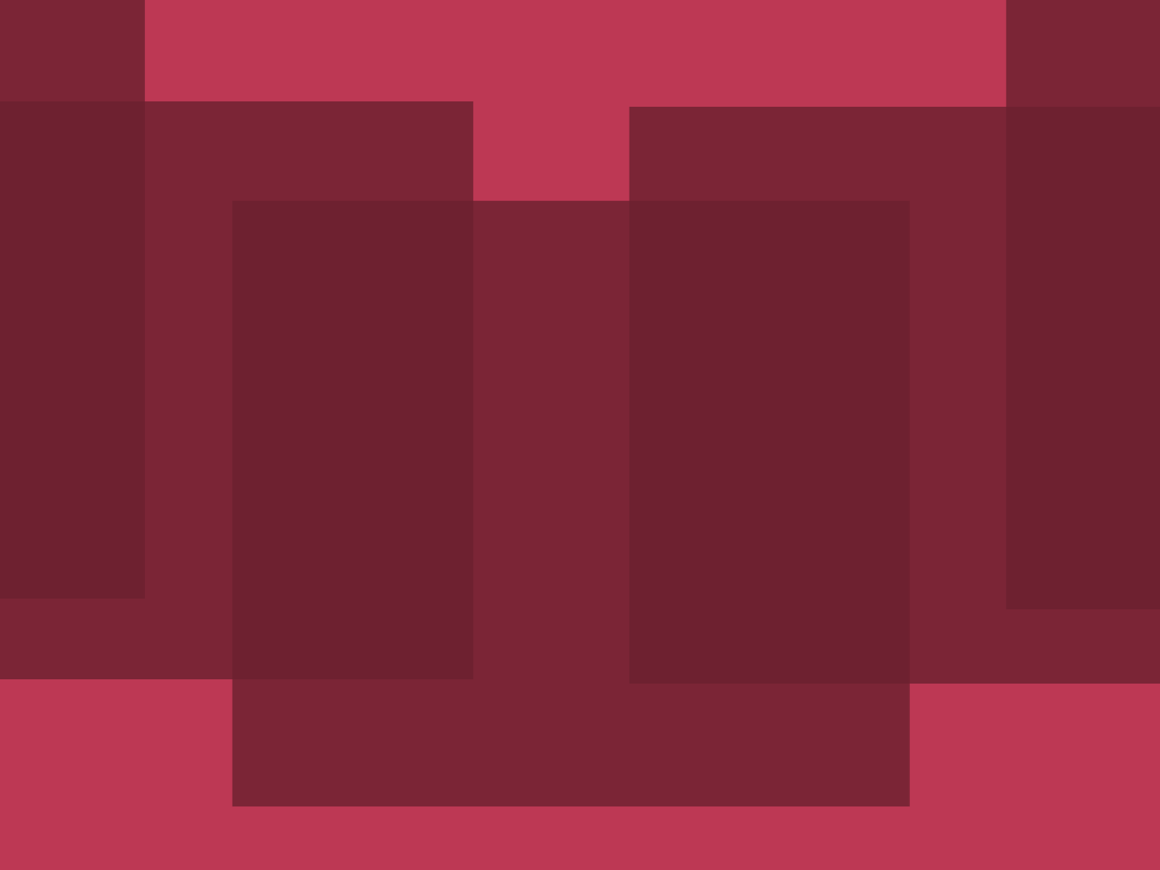 Baltimore Coat Drive

Events

"We are committed to connecting people with resources"
Often times, people in our community that need the most aren't considered and do not have the information or ability to access the resources around them.
Changing Lives Initiativ was started to connect people with vital resources. We are committed to delivering resources to those that have basic needs that are often overlooked. Our goal is to make sure that everyone in our community, especially the underserved, overlooked and hopeless, knows that they are loved and necessary.
We provide access to: local resources, programs, support and training in our respective areas. We aim to make sure that everyone has clothing, shelter, mental health support, financial training, help with home-schooling, food, and other life changing material.
Become a Member and Get Exclusive Offers!
Members get access to exclusive exhibits and sales. Our memberships cost $99.99 and are billed annually.